Gathered at the bottom of this page is WHQR's ongoing reporting and coverage on COVID-19. In addition, below is a list of other resources pertaining to the virus.For questions/concerns about COVID-19, call the NC Coronavirus Helpline at 1-866-462-3821. To find out about the availability of community resources, call 211 or visit nc211.orgFor Brunswick County, the COVID-19 Helpline is 910-253-2339. The email is coronavirus@brunswickcountync.gov. New Hanover County's Helpline is 910-798-6800. National Resources Basic Protective Measures from the Coronavirus Coronavirus Myth Busters Coronavirus FAQs and Answers National Coronavirus Case Tracker Protecting Yourself and Your Family Preventing COVID-19 Spread in Communities International Travel Advisories Local ResourcesTesting in North Carolina State Case Count New Hanover County Updates and Info Brunswick County Updates and Info Pender County Updates and Info New Hanover Regional Medical Center Updates New Hanover Disaster Coalition Novant HealthDosher Memorial HospitalWAVE TransitWilmington HealthUNCWWHQR's Community Resources
Racial inequities show up in NC vaccine distribution; new Executive Order seeks to close gap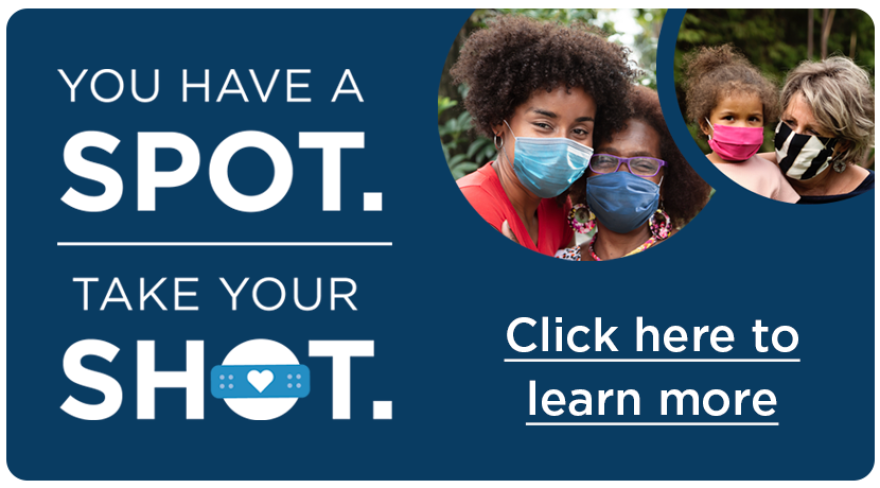 North Carolina will get 5% more of the Covid-19 vaccine starting next week. But there's still not enough vaccine available, and it's even worse for those in minority communities. State officials say they're now working to embed equity in the vaccine distribution process.
In North Carolina, 22% of the population is Black. But only 11% of vaccines went into Black arms in January. This week, that number has risen to 18%, but a new Executive Order signed by the Governor is aimed at closing that gap. The order gives Dr. Mandy Cohen, Secretary of the Department of Health and Human Services, the authority to expand the types of providers giving the vaccine.
"We are giving additional vaccines to counties with higher numbers of low-income adults over the age of 65 or higher numbers of historically-marginalized populations 65 and older. We're giving vaccines to providers who reach rural and marginalized communities such as community health clinics. And finally, we are setting aside a portion of our weekly vaccine allocation for events that focus on underserved communities."
Cohen says that looks like providers partnering with churches and community centers.
The Order also directs state officials to marshal state resources for this purpose – including property, facilities, and personnel, upon request.
Read Executive Order 193 here:
https://files.nc.gov/governor/documents/files/EO193-DHHS-Extension.pdf