Communique: The Remarkably Eclectic Wilmington Dance Festival | April 6-7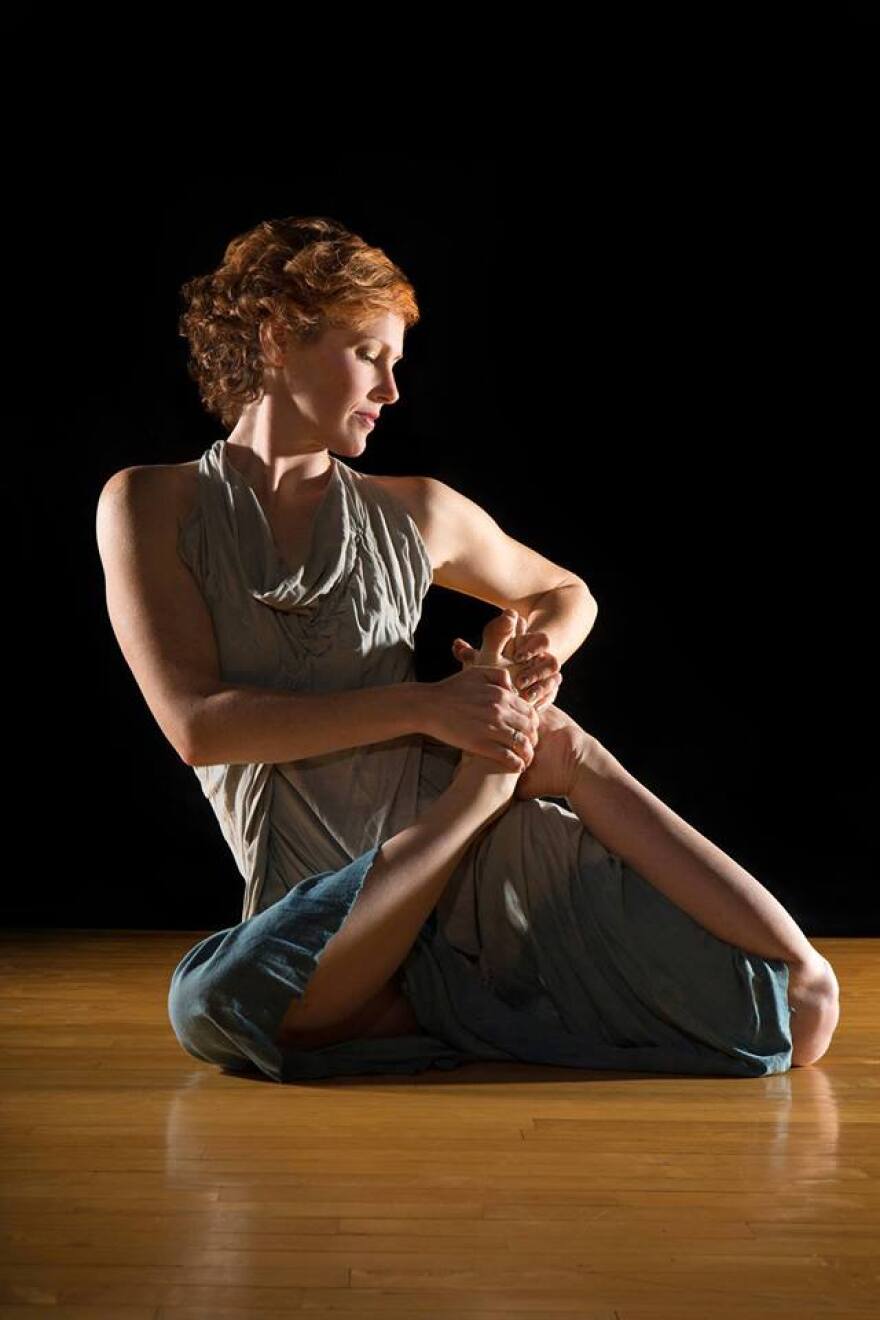 The Wilmington Dance Festival features a diverse collection of contemporary pieces by 9 unique choreographers. Topics range from mermaids to suicide to climate change to a species of "Twerkians."
This 4th annual Fest sounds like the most diverse yet. Ten pieces will be performed by about 30 dancers. It's onstage at Kenan Auditorium on Friday and Saturday, April 6 & 7. Showtime is 7:30pm. Tickets are available online, by calling 910-962-3500, or at the Kenan Box Office.
Listen to two of the choreographers above-Rachael Goolsby and Sue Meier from The Dance Cooperative.