Communique: Musical "Nine" Based On Fellini's "8 1/2" | Thalian Hall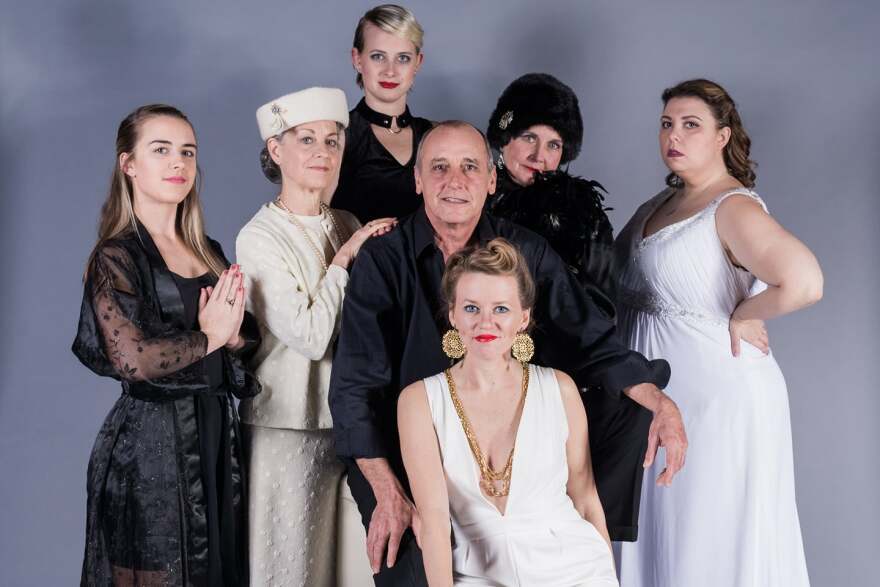 Director Ray Kennedy loves the musical Nine so much, he's seen it too many times to count-including a performance in Swedish. (I don't think he speaks Swedish.) The show, presented by Opera House Theatre Company, is onstage at Thalian Hall through March 11.
Performances are Wednesday, February 28-Saturday, March 3 at 8:00 pm + Sunday, March 4 at 3:00pm; and Friday and Saturday, March 9 & 10 at 8:00pm and Sunday, March 11 at 3:00pm.
Nine is based on Fellini's film 8 1/2. Listen to Ray talk about the musical above.