Communique: Mystery & Recent History At The Cape Fear Museum
Amy Thornton is the Education Coordinator at the Cape Fear Museum of History and Science in downtown Wilmington. The museum is an active location with a consistent flow of events and exhibits and a vigorous education program for all ages. One program that's new to the Museum is the Behind the Scenes Tour. The first one is on Saturday, February 4th at 2:00-3:30pm. It's called Our Favorite New Old Things.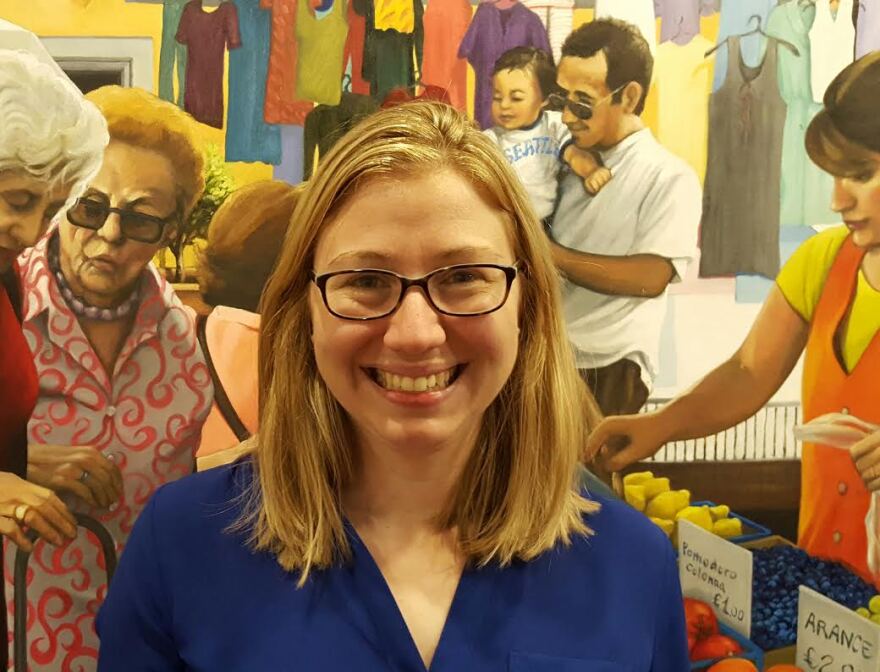 In addition to these tours, this month is the once-a-year family event called Mystery at the Museum, geared toward elementary and Middle School students. This event seeks young super-sleuths to help solve a crime and features participation from Wilmington DA Ben David. This event is on Saturday, January 28th, 1:00pm-4:00pm.
Listen to our interview with Amy above.