Communique: Nuns, Cops, Gangsters Battle In Musical "Sister Act" (PHOTOS)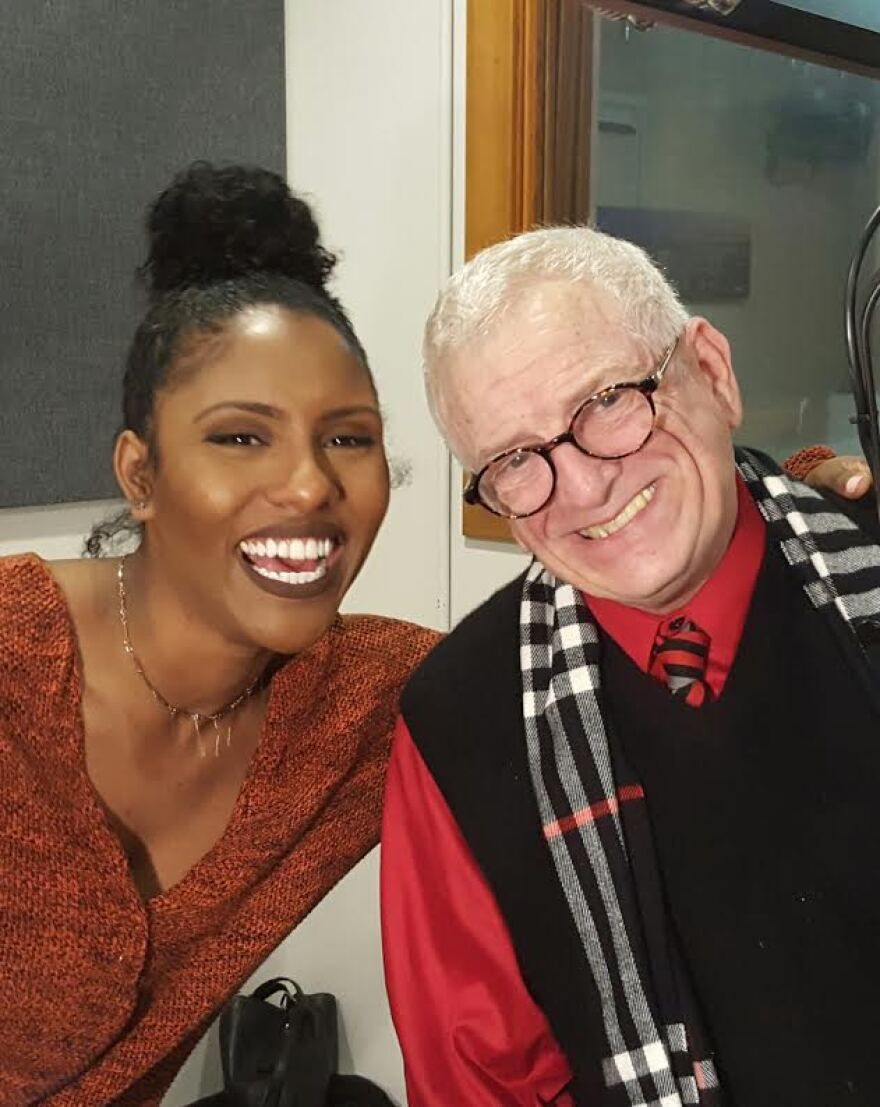 Cape Fear Theatre Arts presents its New Year's show, Sister Act, a musical based on the blockbuster film. The show opens Friday, 12/30, but only runs twice the first weekend: Friday at 7:30pm and Saturday night for guests of Thalian Hall's New Year's Eve Gala. I spoke with Tony Rivenbark (Monsignour O'Hara) and Barbara Mootoo (Delores) and visited one of the final rehearsals to hear the music; listen above.
Mootoo from New York was the star of last winter's show from Cape Fear Theatre Arts-she played Felicia in Memphis. Paul Teal (Sweaty Eddie) and Jerrial Young (Curtis) also return to the stage this year in major roles. See the entire cast list.
Tickets for the show are available at Thalian Hall box office, by phone at 910-632-2285, or online (online here for the Gala).
"Sister Act," by Cape Fear Theatre Arts. Friday, 12/30 @ 7:30pm & Saturday, 12/31 as part of Thalian Hall's New Year's Eve Gala. January 5-22, Thursdays-Saturdays @ 7:30pm, Sundays @ 3:00pm at Thalian Hall.