"We the People" from the Sea Notes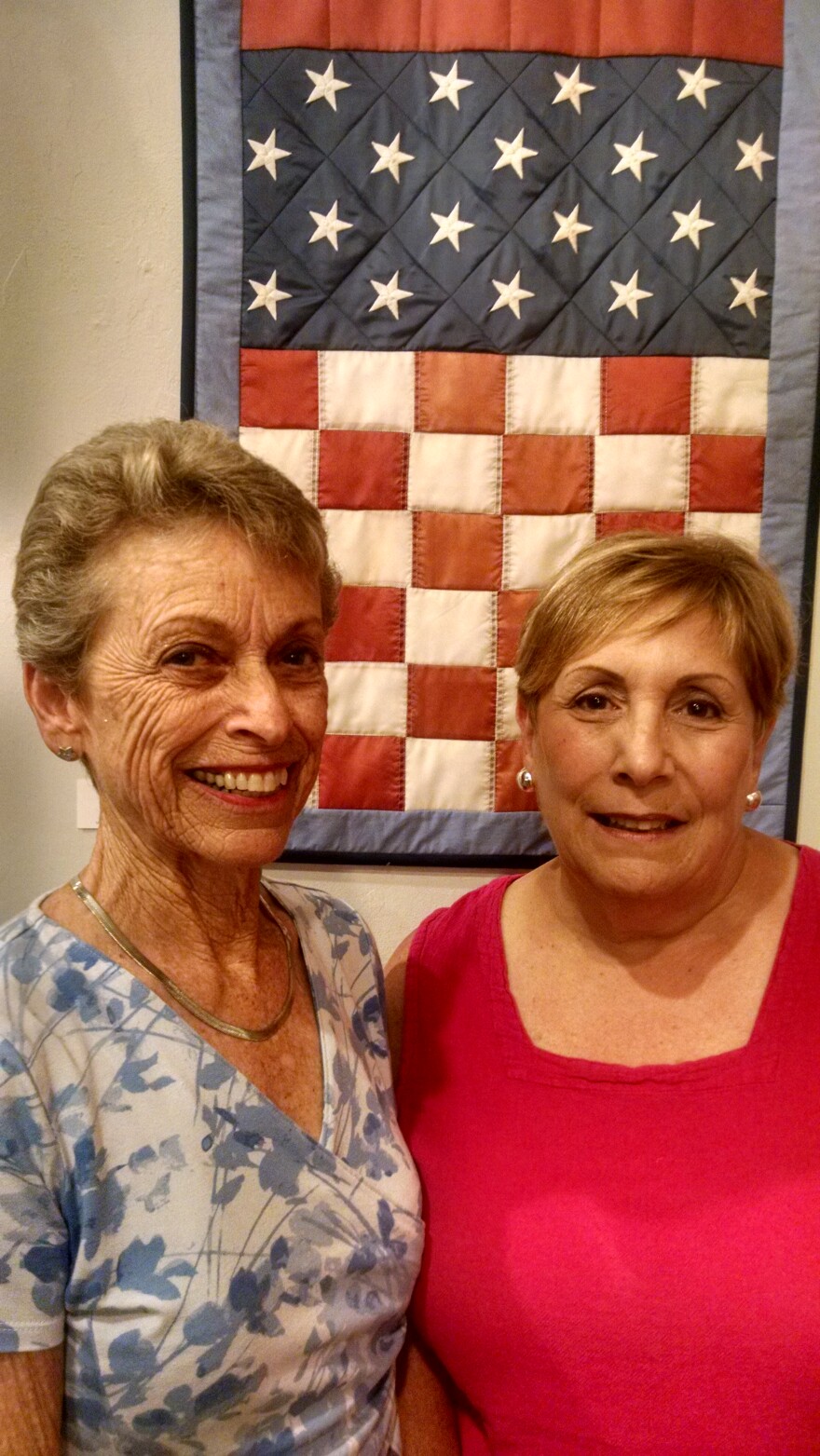 The Sea Note Choral Society has been singing for our region for 41 years. That's quite an accomplishment, especially considering the performances are free of charge and the seats are filled every time. This year, the Sea Notes have become the resident chorus for the Odell Williamson Auditorium on the campus of Brunswick Community College; the 1,500 seat capacity ensures folks won't be turned away from attendance (at least for a while).
"A Salute to America, We the People" at Odell Williamson Auditorium Saturday 6/27 at 7:30 and Sunday 6/28 at 3:00
Dianne Hoffman is directing this patriotic concert (she is a member of the chorus; performance directors are chosen on a rotating basis). Ms. Hoffman and Bev Mastrovich, the president of the Sea-Notes, joined us to discuss what to expect at the concert. In the interview, you'll hear about the music, but we didn't quite have time to discuss the possibility of a motorcycle in the lobby. It looks like attendance is required to find out-but here's a hint.