Bloomsday!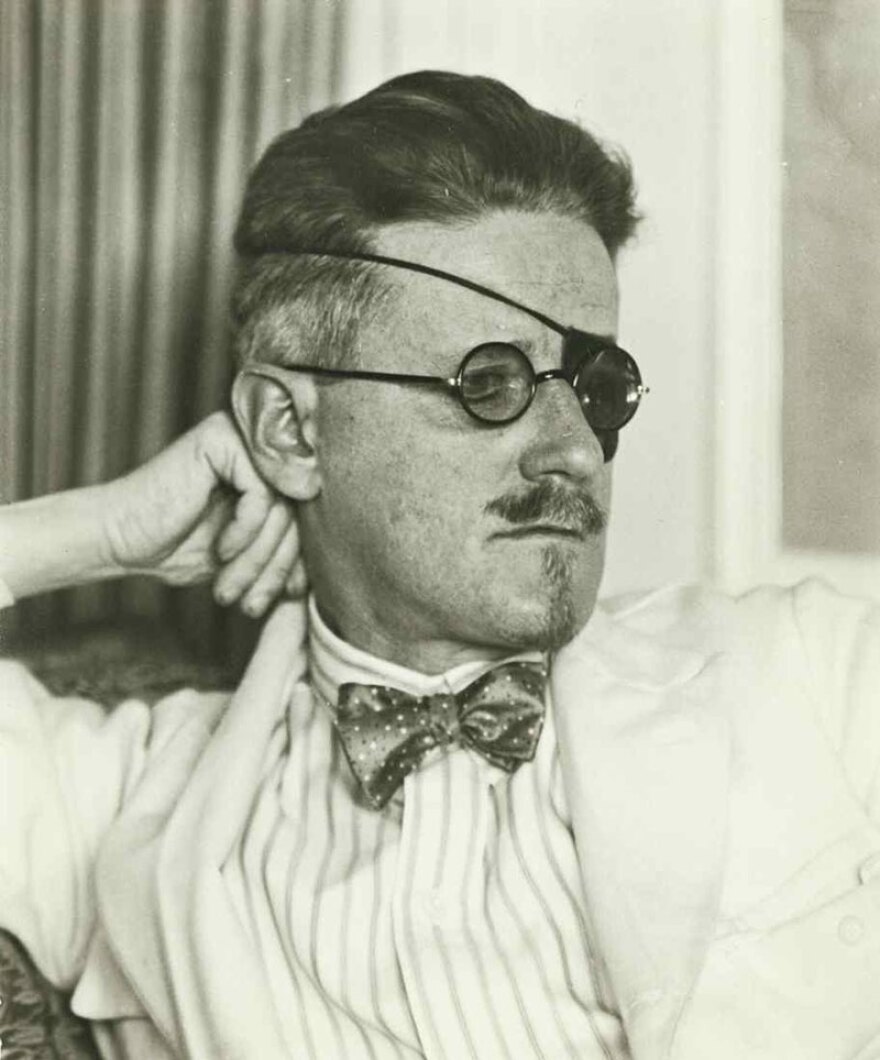 Old Books on Front Street joins thousands of bibliophiles in the yearly worldwide celebration of Bloomsday. The event marks the date described in James Joyce's novel Ulysses, a stream-of-consciousness description of a day in the life of character Leopold Bloom: June 16.
Irish writer and poet James Joyce is one of the most influential pens in modernist literature. Ulysses (1922) is considered a ground-breaking work in the history of literature, although not without detractors. T.S. Elliot said, "I hold this book to be the most important expression which the present age has found; it is a book to which we are all indebted, and from which none of us can escape." On the other hand, Virginia Woolf was not so inclined: "Ulysses was a memorable catastrophe-immense in daring, terrific in disaster." It is one of the most censored books in Great Britain and the United States-read about The United States V. One Book Called Ulysses.
Bloomsday is celebrated in a variety of ways; this year Old Books will pick up on the page of Ulysses they marked 4 years ago and continue the read-aloud, along with Irish hot dogs, Guinness cakes, and refreshments. Stop in to hear the 10 hour reading, running from 10 am to 8 pm on Tuesday. There will be an opportunity for visitors to plug into Joyce's stream of consciousness and read aloud as well.