Cape Fear Region Scores International Company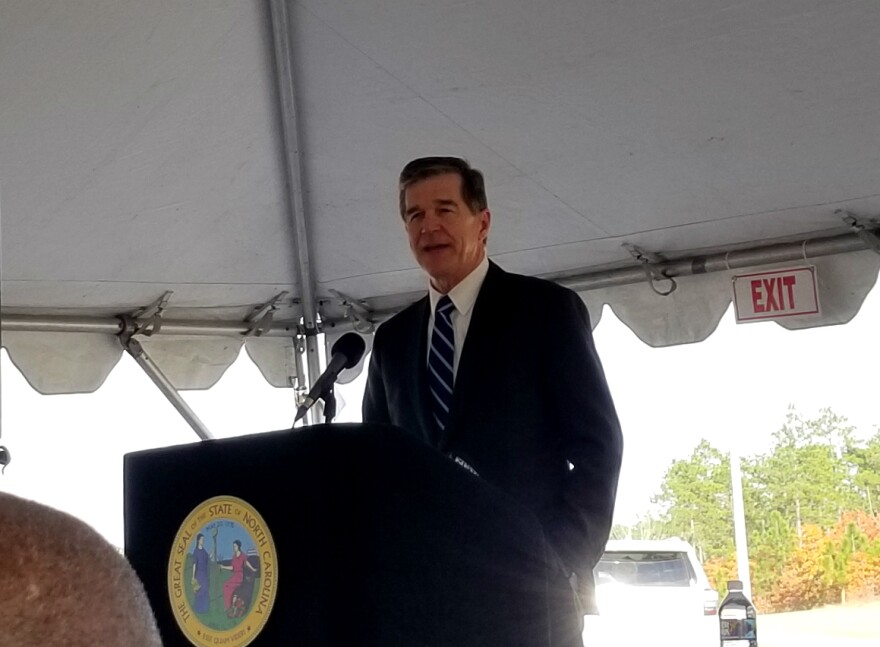 More jobs are coming to the Pender Commerce Park just north of Wilmington. Gov. Roy Cooper and Wilmington Business Development officials made the announcement Tuesday afternoon at the facility off Highway 421.
The ACME Smoked Fish Company has some new neighbors.
Polyhose, an industrial hose manufacturer, will create 51 jobs in Pender County. The Indian company will invest $7.9 million to locate a warehouse and assembly plant there.
Gov. Roy Cooper.
"Polyhose is an international company and could have selected anywhere in the world to put this plant that they had decided to come right here. They know we have a great highway system, near a great interstate, a great seaport, a great airport, but I think all of us know that the most important asset that we have here is our people."
The company makes industrial hoses for manufacturers such as Caterpillar and Boeing. The announcement comes as water and sewer lines along the Highway 421 corridor are being completed, which means more businesses are expected to open in the area in the coming years. Vince Winkel, WHQR News.