Thom Goolsby and Partner James Upham Ordered to Cease and Desist Investment Advisory Services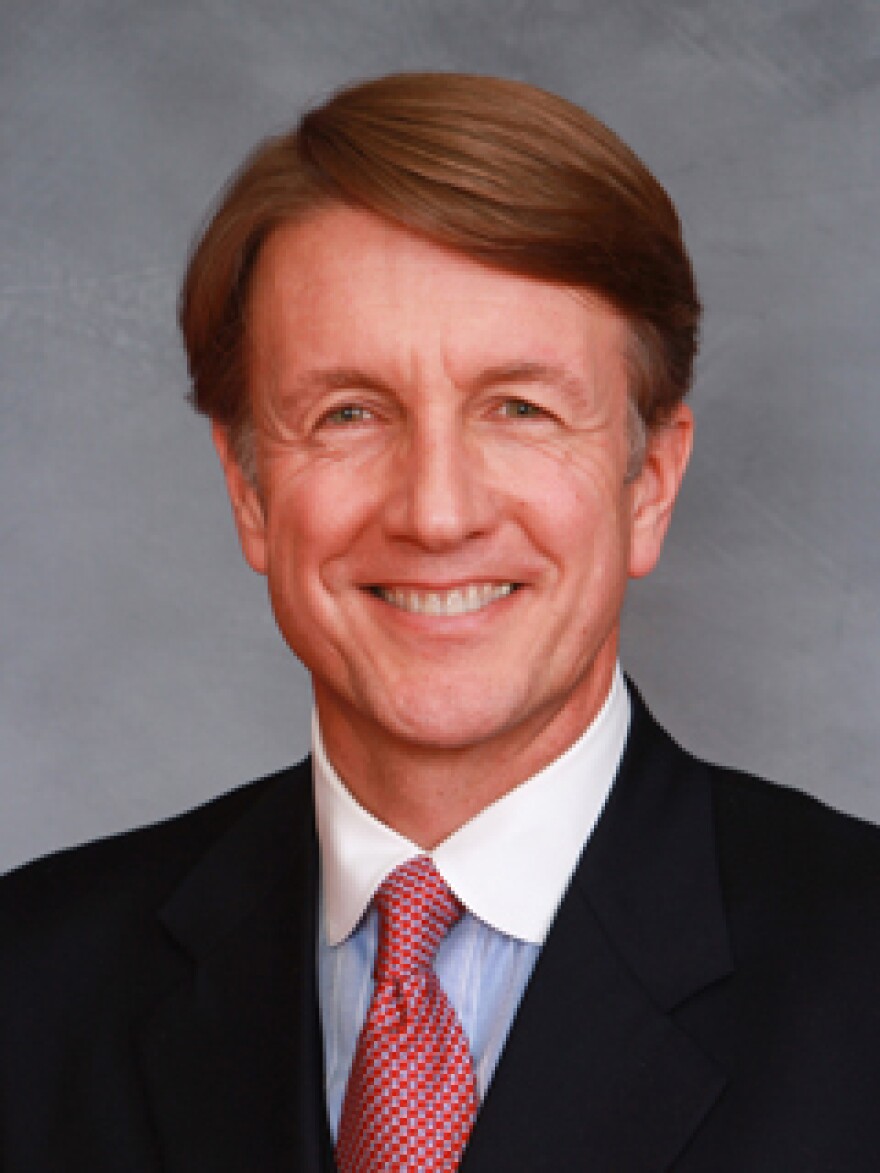 State Senator Thom Goolsby (R-New Hanover County) is no longer permitted to do business in North Carolina as an investment advisor.
The Securities Division of the Secretary of State's office issued a Final Consent Order Thursday.
Investigators found that the company, Empowered Investor, Incorporated, and the two co-owners, James Upham and Thom Goolsby, marketed an investment strategy that they often didn't follow. They called their strategy the "10-20-50 Plan". Goolsby and Upham told their clients that investments losing more than 10 percent would be sold to prevent further loss; investments making more than 20 percent would be sold to capture the gains, and no more than 50 percent of a client's assets would be invested in securities at any one time.
Investigators determined that the two frequently did not follow the plan – incurring greater losses for clients. They also found clients were not told their money was being invested differently from what the two had advertised.
As part of the consent order, the company, Thom Goolsby, and James Upham had their investment adviser registrations revoked. The order also requires the three parties to cease and desist and wait 10 years before seeking to register as investment advisers again.