Goolsby Announces He Won't Run for Re-election to State Senate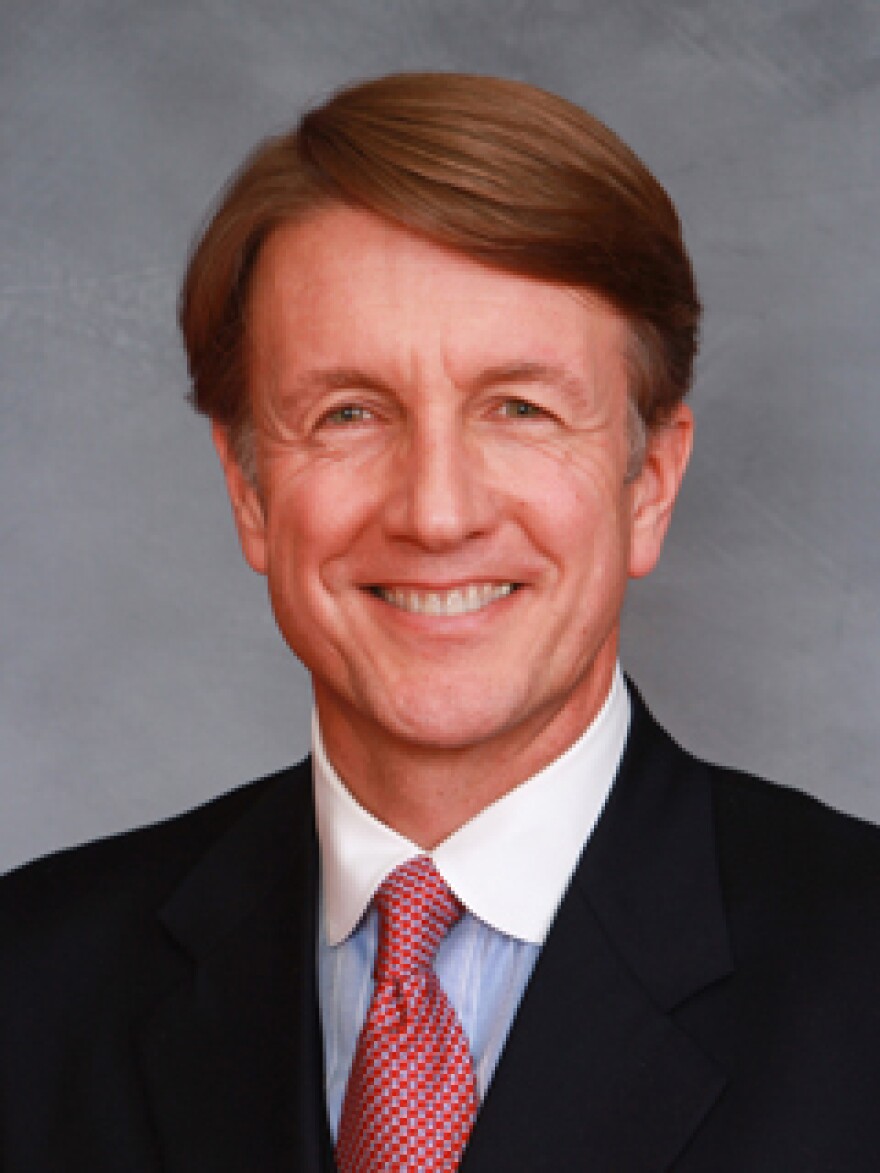 State Senator Thom Goolsby, a Republican from Wilmington, will not seek re-election this year.
The two-term Republican representing New Hanover County said, in an email message Friday afternoon, that with two young daughters and a wife at home, he needs to spend more time with his family.
During his current two-year term, Goolsby successfully pushed through a law that cracks down on human trafficking. He worked on restructuring state tax laws, and he supported the repeal of the Racial Justice Act – passed in 2009 to allow convicts to challenge their death sentences on the basis of racial bias.
Goolsby garnered national attention last year when he wrote an opinion piece calling the Moral Monday protests led by the NAACP "Moron Mondays".
Goolsby says he will look for other opportunities to serve in the future.
So far, no Republican candidates have announced plans to run for the seat. Several Democrats, including Julia Boseman, Elizabeth Redenbaugh, and Deb Butler, have expressed interest.