Bill to exempt Monkey Junction from 6 months of Wilmington property tax passes General Assembly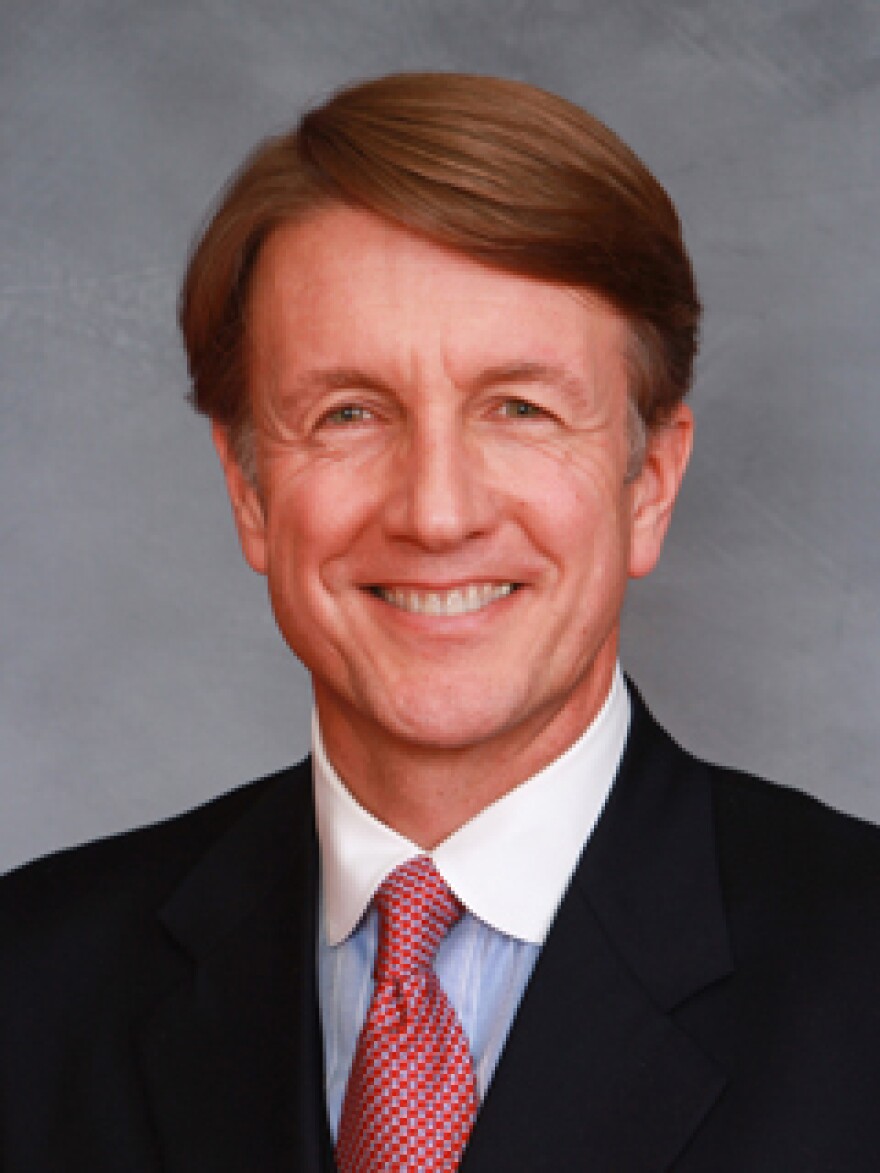 A bill that exempts Monkey Junction residents from paying Wilmington property taxes has passed the North Carolina Senate and House. The bill is currently in the hands of Governor Pat McCrory to be signed into law.
Primary sponsor Senator Thom Goolsby filed Senate Bill 97 last month -- after city officials pointed out that current state law would require the city to collect taxes from Monkey Junction residents. In a video posted on his website, Goolsby says exempting the area from taxes is the right thing to do – since they were only part of the City of Wilmington for about six months.
"We should be able to see to it that all the folks in the Monkey Junction de-annexation areas in Wilmington will not be taxed for the several months that they were under the city's control. I do appreciate the Wilmington City Council's efforts to not do this. They did not want to engage in that battle and I thank them and Mayor Saffo."
The Monkey Junction area was annexed by Wilmington in January 2012 – but that was reversed after the General Assembly passed a law requiring approval from a majority of residents. City officials estimate tax revenue from the area would have amounted to about $100,000 for those six months, but no tax bills were sent out.