Goolsby sponsors bill to legalize certified professional midwives in NC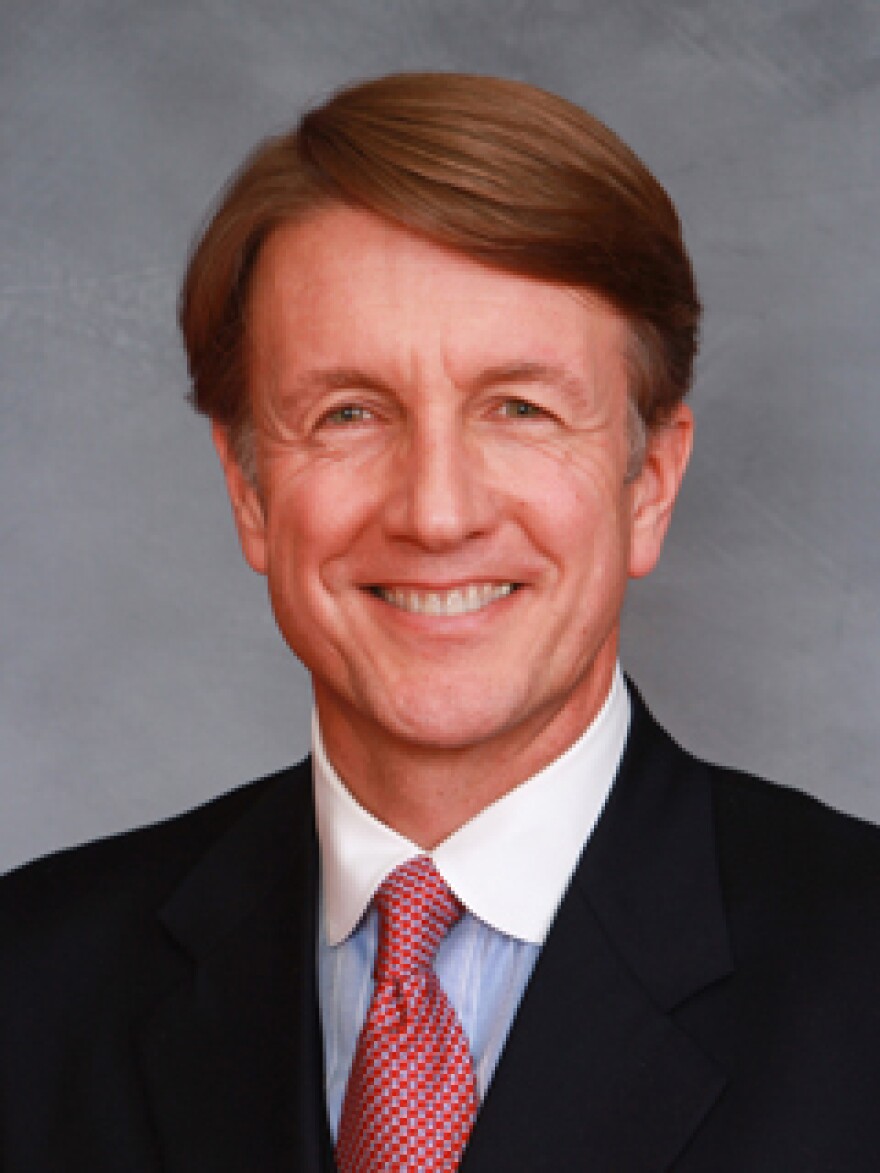 Editor's Note: Goolsby's legislative efforts are focused strictly on certified professional midwives which are distinct and separate from nurse midwives.
A bill to decriminalize the practice of midwifery in North Carolina is making its way through the state legislature. It's Senator Thom Goolsby's second attempt to legalize the practice and he is hopeful that, this time around, certified professional midwives will soon be a legal and safe option for women in the state.
One reason Senator Goolsby says he expects to find broader support for this bill is because the threat of obstetricians being held liable for botched care from a midwife is now taken off the table. After last year's reform of medical malpractice laws in the state, a doctor is now only subject to gross negligence standards.
"So in other words, if someone tries to have a baby at home, has a complication -- as we had with our first child and we went to the hospital -- under the new law, a doctor has virtually no liability, only for gross negligence." said Goolsby. "So if anybody comes and says we're worried about things happening at home and there being an emergency transport and now you dump it in the OB's lap – well that's not the situation at all."
Goolsby says women determined to have babies at home will continue to do that – whether the practice is legal or not. This bill offers the opportunity for standardized training of midwives, quality control, and when necessary, disciplinary action.