Attorneys General join forces to fight new bill that would lift consumer protections on payday loans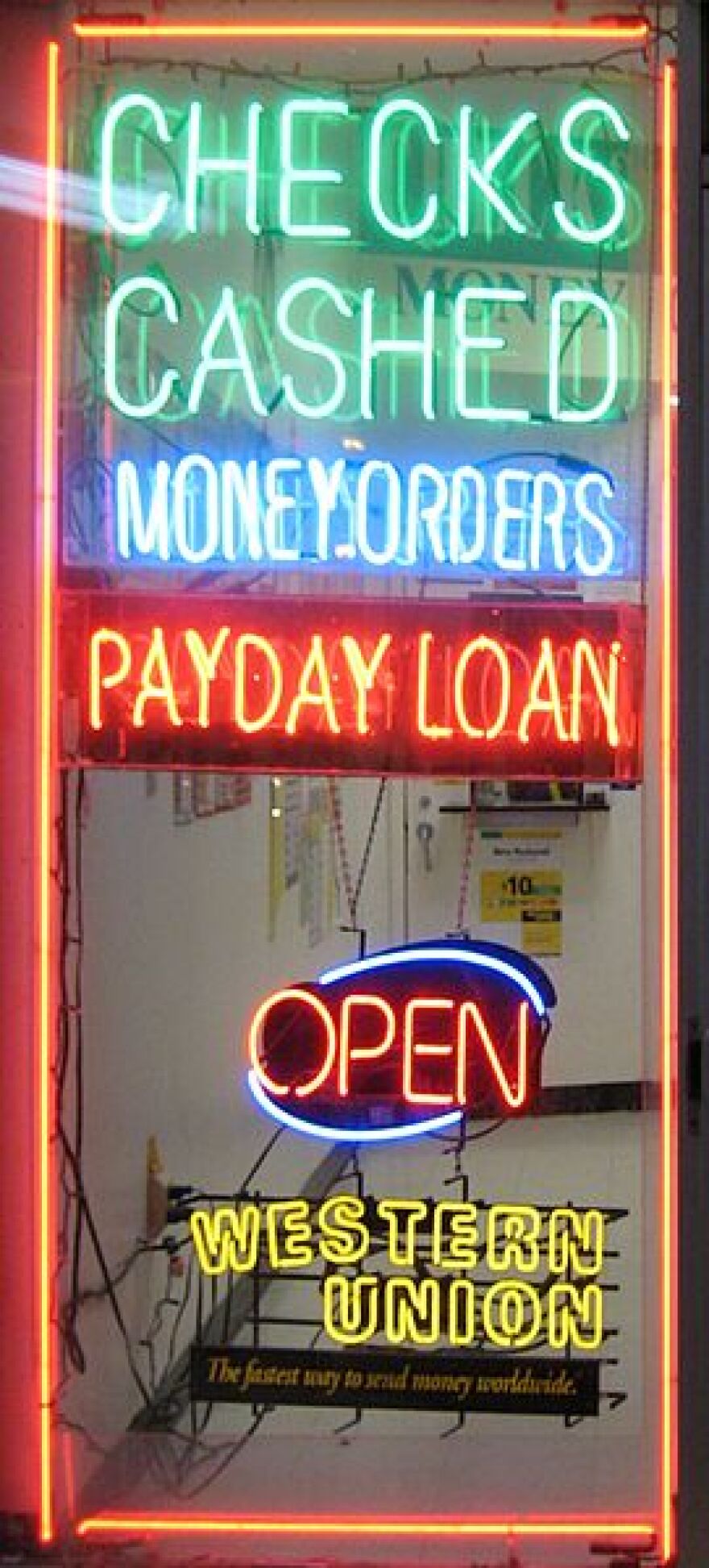 A new House Bill would lift consumer protections and allow predatory lenders – such as payday loan companies – more freedom to operate in North Carolina.
As WHQR's Rachel Lewis Hilburn reports, State Attorney General Roy Cooper is one of 40 State Attorneys General sounding the alarm.
North Carolina passed strict laws several years ago to crack down on predatory lending practices. But, says Cooper, if House Resolution 6139 passes, the new federal law would preempt state consumer protection laws.
The legislation proposed by Congress would allow payday lenders, car title lenders, prepaid card issuers and check cashers to avoid more stringent state laws by getting a federal charter.
In a joint letter, Cooper and 40 other state attorneys general warned leaders of the House and Senate, including John Boehner, Nancy Pelosi, Harry Reid, and Mitch McConnell, about what they're calling the negative effects of the Consumer Credit Access, Innovation and Modernization Act.
The bill is assigned to a congressional committee -- which will consider it and determine whether to send it to the full House or Senate.