WHQR Investigative Series: The toxic workplace allegations against CFCC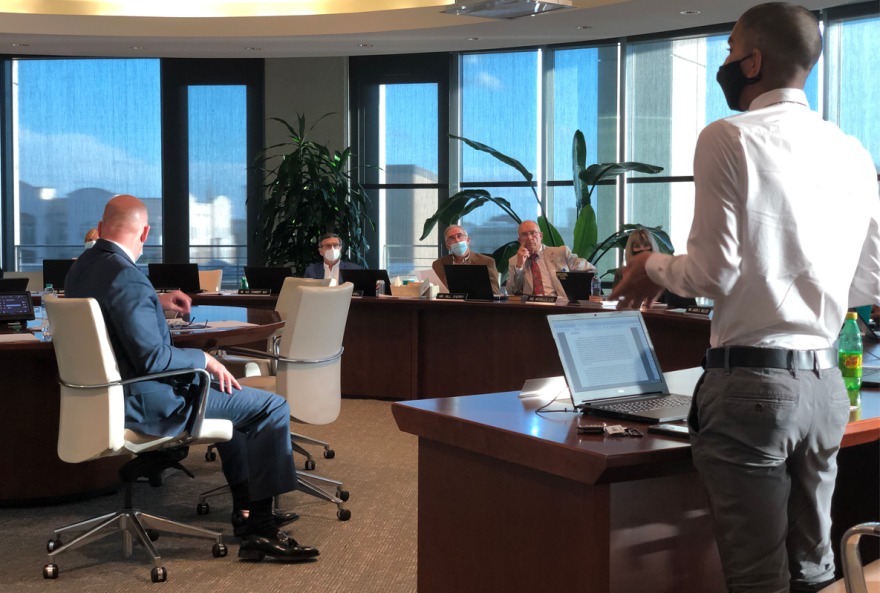 Over the last three years, rumors have circulated, alleging a toxic workplace at CFCC under the administration of President Jim Morton. In early 2020, WECT published a report with on-the-record allegations, but it seems little has changed. Now, new reporting from WHQR's Rachel Keith goes deeper than ever into issues at the college.
In a three-part series, WHQR took a deep dive into concerns over transparency, accountability, and workplace toxicity — including exclusive on-record interviews with former staff members and the previously unseen results of a faculty survey, acquired through a public records request.

Follow-up reporting: