Florence Washes Out Yom Kippur At Wilmington's Temples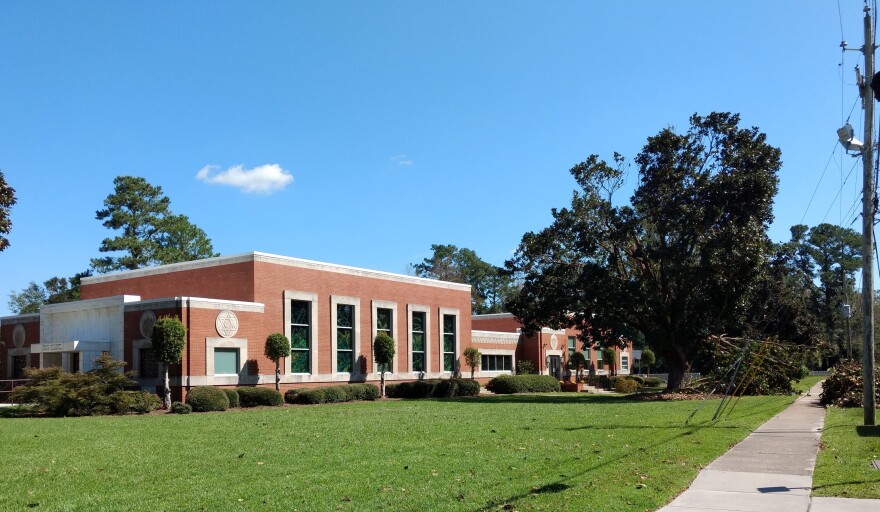 Wednesday is Yom Kippur, the Day of Atonement, and one of the holiest days in the Jewish calendar. But Hurricane Florence has forced synagogues in Wilmington to cancel services. The sanctuaries at Both Temple of Israel and B'nai Israel were damaged in the storm.
Rabbi Julie Kozlow of B'nai Israel says 70 percent of her members evacuated and most aren't back yet. And the city's nightly 8 o'clock curfew ruled out evening services Tuesday.
In a message to her members, Kozlow says this Yom Kippur is "surreal."
"One of the things that I recommended to them was just stop and feel this. Slow down. Life is very frail and uncertain. And right now we've lost the trappings that allow us to pretend it's not. But this is really exactly what Yom Kippur is about," Kozlow said in an interview.
She tells members to honor the day any way they can, and to reach out to those who need help more.
Other temples outside Wilmington have invited local temple members to join them, and there are online observations, Kozlow says.
CORRECTION: This story has been updated to correct that Yom Kippur is the Day of Atonement.