GenX: Testing Continues As Chemours Halts Discharge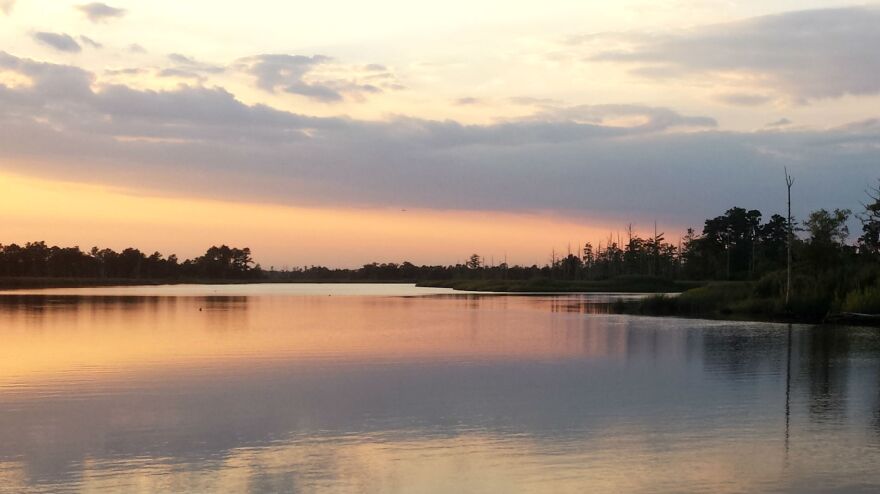 On Monday the Chemours Company confirmed in an email to WHQR News that they have begun the capture of the wastewater stream, and GenX, generated from production at their manufacturing facility in Fayetteville. Meanwhile, water testing of the Cape Fear River continues.
According to North Carolina's Department of Environmental Quality, Chemours has stopped discharging GenX into the Cape Fear River.
Jamie Kritzer is with the DEQ.
"My understanding is that they have successfully diverted the GenX wastewater into holding tanks, that will be disposed of at facilities off-site."
DEQ is also in week two of collecting water samples from the river.
"The first samples have been sent on to laboratories in Colorado and one in Research Triangle Park and we await the analysis that is being conducted by specialists at both of the labs, and then we will conduct our own analysis of the results."
The last round of water samples will be pulled next week. DEQ is testing for levels of GenX, as well as several other unregulated chemical compounds.
In an email Monday, Chemours reiterated that it believes emissions from the Fayetteville plant have not impacted the safety of drinking water, and trace GenX amounts in the Cape Fear River have been well below health screening levels.
For more on this story, join us this Wednesday night June 28 at UNCW's Kenan Auditorium, for a Public Forum on the GenX water situation.