Hampstead Citizen Group to Challenge NC Department of Transportation Over Proposed Bypass Plan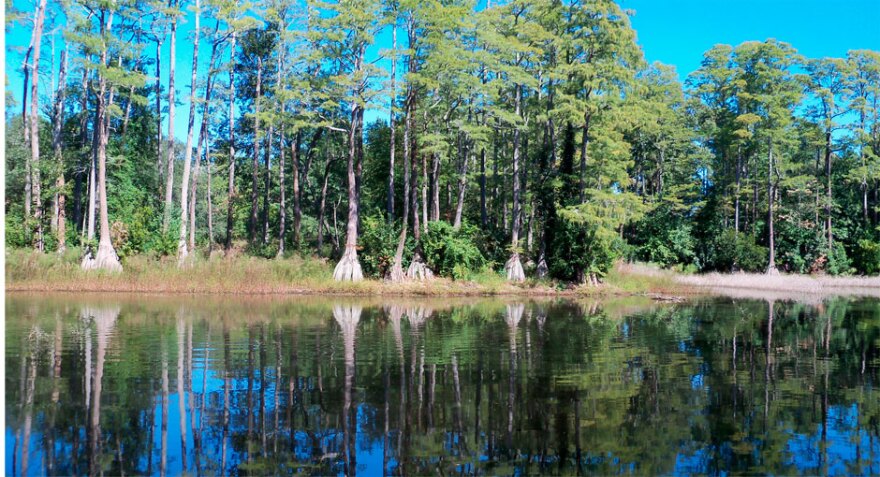 A group of Hampstead citizens has organized to oppose a proposed interchange along Highway 17 that would bisect their town. Construction of this thirty-million-dollar ramp is slated to begin in 2023; however, the local group is already fighting the six-lane interchange, saying the project will disrupt local business and the environment.
Citizens for the Hampstead Bypass, or C4HB--a grassroots committee of 24 residents--is circulating a petition to get state legislators to stop the project. After the state DOT unveiled bypass plans last August, the group commissioned an engineer to perform a local traffic study. C4HB spokesperson Mike Nadeau says those results showed Hampstead's two existing interchanges are sufficient—and he adds that the community is uniformly opposed to a third.
"There's people from both sides of every controversial issue we've had—we have businesspeople, environmentalists; we have lifetime residents, we have newcomers; old, young—so it's been kind of interesting. This whole plan and this subsequent intransigence have united the whole community."
Jay McInnis, a project engineer for NCDOT, says the department planned the interchange in response to Pender County citizens' desire for greater access to Highway 17--expressed at a 2011 public hearing.
"We looked at, how can we fit something in here to respond to the public's desire to have this access. What we ended up with was a small, smaller interchange, that's merely intended to provide access--local access. It's not really meant to carry a whole lot of traffic."
Last week, Representative Chris Millis sent a letter to the DOT in support of C4HB's case. The two organizations will meet face-to-face at Pender County Commission's April 7 meeting.