NC House bill to clarify public defender fees owed by convicted criminals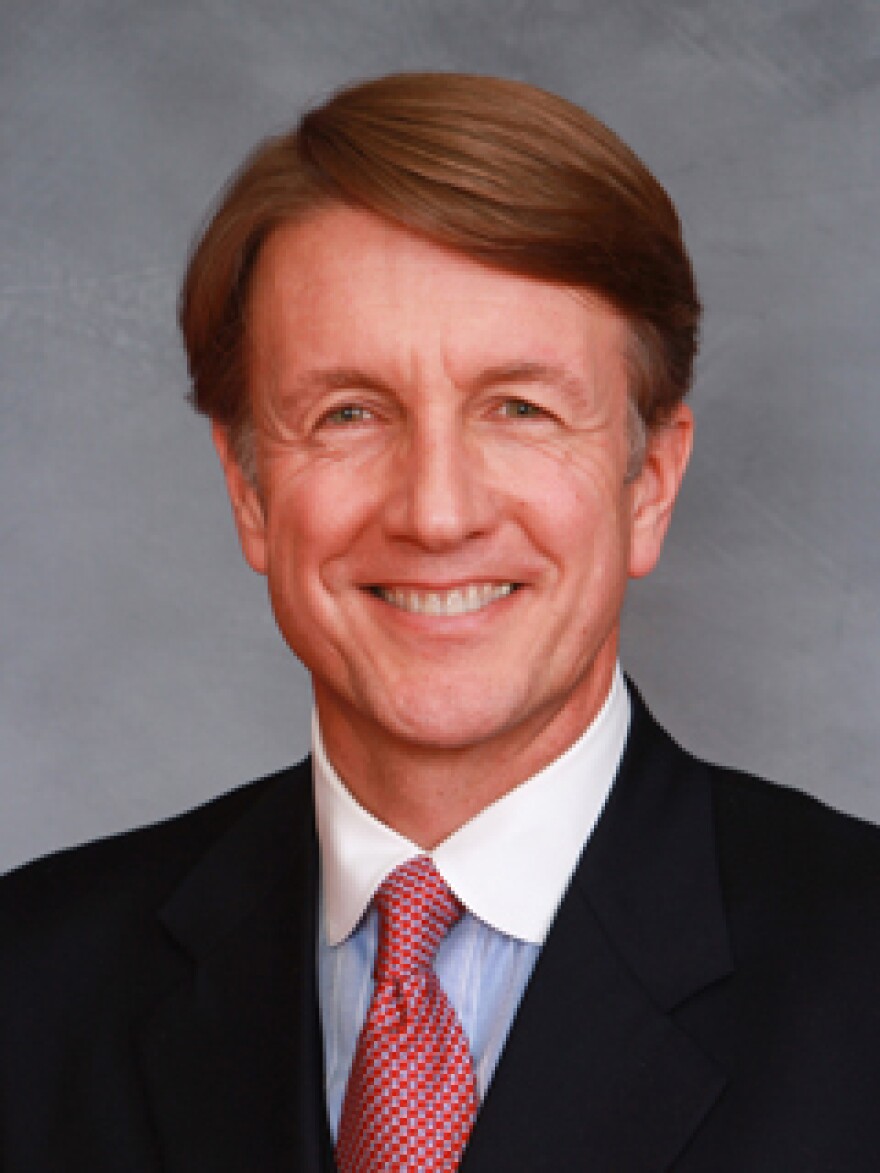 Under North Carolina law, convicted criminals are only responsible for paying back attorney fees during their probation and if the probation is terminated. House Bill 388would add those whose probation term expired as well.
Republican Senator Thom Goolsby of New Hanover County says that "you can sort of walk away" from any attorney costs left over when a probation term expires, but under House Bill 388, this wouldn't be the case.
"If you still owe money, at the end of your probationary term or when get out of jail, whichever is later, you will actually have a judgment entered against you, a civil judgment, that puts a lien on any property, anything you may own in the future to make sure that you pay back the state the money that you owe it for the crime you committed and the free lawyer that you got."
Attorney for the Southern Coalition of Social Justice Daryl Atkinson says that the bill is just adding clarifying language and making minor changes. However, Atkinson, who also works as a commissioner for the Office of Indigent Services, says that programs like recoupment are a "necessary evil" because the office is not properly funded.
In a video posted online, Goolsby says that a similar bill will be released by the senate later this week.